ABOUT NATIONWIDE DIESEL SERVICES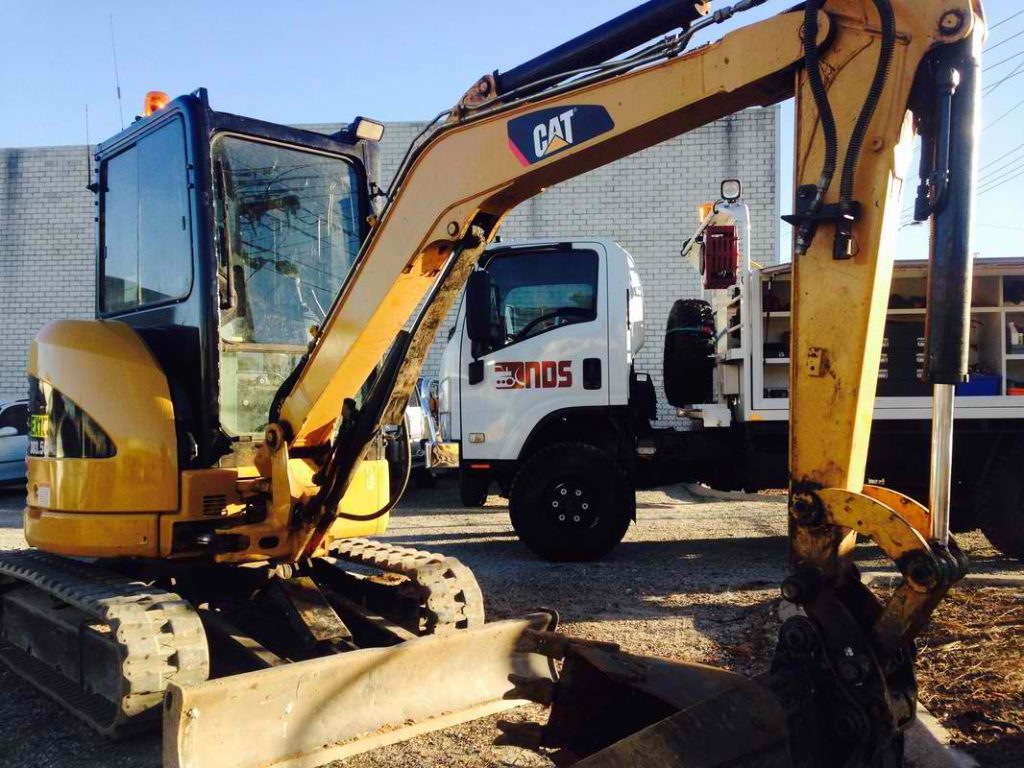 We aim to provide a level of service that goes above and beyond the expectations of our clients to help us forge long term business relationships that both parties will benefit from through minimal downtime and repeat business.
NDS employ Heavy Diesel Mechanics, Light Vehicle Mechanics and Auto Electricians. With experience across multiple industries we service and repair earthmoving equipment, trucks & trailers, bus & light vehicles, marine vessels and fixed plant. If it has a diesel engine NDS can fix it.
Our extensive experience and ability to consistently produce results where others have failed when diagnosing and repairing DPF faults have made NDS the go to shop for DPF repairs in Perth. Providing troubleshooting, manual regeneration's, industrial cleaning, aftermarket replacements and DPF deletes NDS have a solution to suit all scenarios.
With over 5 years experience NDS provide high quality custom ECU remaps to suit all applications. Our point of difference when comparing our ECU remap service to other dealers in Perth is the knowledge and wealth of experience that comes with being a specialist diesel repairer. We're so certain of our product that NDS provide a 30 day money back guarantee on your tune and a lifetime warranty on software we write.
No job is too big or to small, we can provide anything from occasional assistance to complete maintenance planning and management of your fleet. We are also available for short to long term labour hire. If you have an urgent matter that requires attending or would just like to discuss your maintenance program call us on 08 9206 4588.
History
Nationwide Diesel Services is a family owned West Australian business. Founded by Managing Director Matt Cargill. NDS started trading in 2014 under our old name Neerabup Diesel Services providing a mobile diesel mechanic and auto electrician service to Perth and greater Western Australia. Thanks to our loyal customers repeat business NDS grew and started to provide workshop services from our modern facility in the Neerabup industrial estate in 2015.
As the company continued to grow and diversify into a number of specialists areas, divisions were formed and in 2019 with the acquisition of his old business Bernard Frerichs joined the business as a partner and assumed the role of Operations Director. Along with this new partnership NDS adopted our new name Nationwide Diesel Services, the name change is a reflection of our growth with our services & products on offer both 'nationwide' and internationally.