ECU Remapping By Nationwide Diesel Services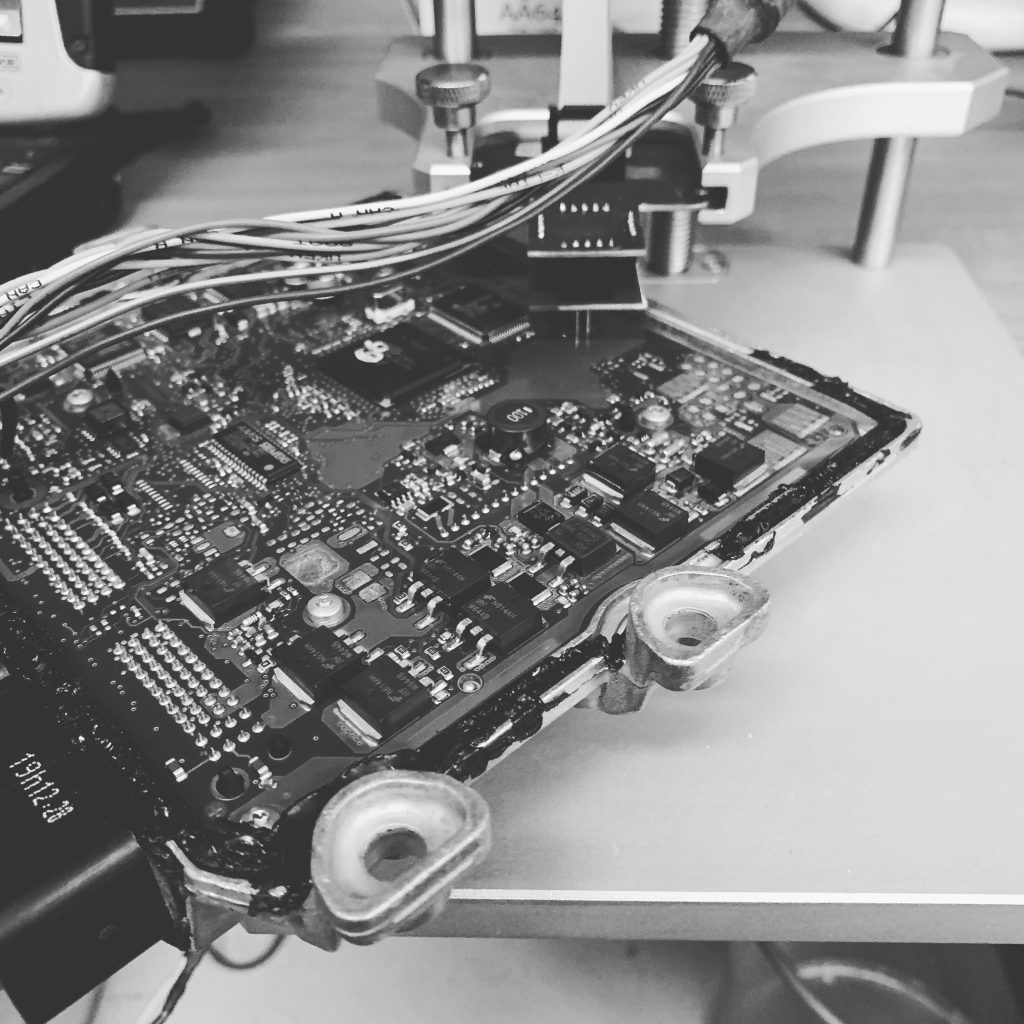 Nationwide Diesel Services offer custom ECU remapping for modern common rail diesel engines including Cars, 4X4s, Trucks, Agricultural and Industrial equipment. Read more about ECU Remapping Perth below.
Up to 50% more horsepower
Up to 80% more torque
Up to 20% fuel savings
Improved towing & drive ability
Improved engine longevity & reliability
The benefits of ECU tuning include increased engine power and torque, better economy & drive ability, and improved engine reliability and longevity. Modifying your vehicles factory ECU with a custom tune is the most cost effective and safe way to boost your engines horsepower, torque, and economy.
Based in the Perth Northern suburbs industrial estate of Neerabup, NDS provide remapping solutions worldwide. We remap Cars, Trucks & 4X4s in house at our modern workshop facility, we provide onsite ECU remaps for customers that can't come to us including Trucks & Tractors, our technicians even travel to remote mine sites throughout the country to provide custom tuning for Trucks & Machinery.
For clients that can't come to us NDS provide a mail order remapping service. Customers anywhere in the world can send us their ECU, we will apply our custom remap and post it back to the client next business day after receiving.
Stage 1 ECU Remap Expected Gains for your vehicle
---
What is ECU Remapping?
ECU Remapping, sometimes referred to as chip tuning or chipping is a process utilised to optimise your engines potential without any bolt on parts or modules. Using highly specialised equipment & tooling we connect to the vehicles ECU (engine computer) and take a read of the software that controls the engines tune & behaviour. Using specialist programs we can then modify this software to achieve outcomes such as increased power & torque, maximise fuel economy and improve engine reliability & longevity. This modified software is then programmed back into the vehicles computer so the changes can take effect.
No one ECU remap is the same with lots of different options and outcomes available, reasons for choosing an ECU remap differ dependant on what the vehicle owner is looking for. ECU remapping is often carried out to achieve maximum fuel economy particularly for people travelling & towing or trucks working in the transport industry. An ECU remap is also a great way to unlock your engines power without having to upgrade expensive components like turbochargers and injectors. We can often unlock power & torque increases upward of 20% from the factory tune without changing any other components, there is no better value modification for horsepower gained per dollar spent. Other reasons for ECU remapping include vehicle speed & engine rev limiting to suit work environments, modification to emissions systems to improve engine reliability and longevity and changes to idle speeds to suit PTO operation etc.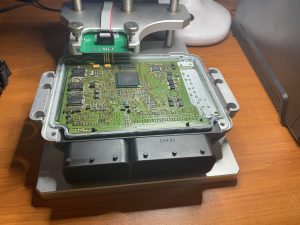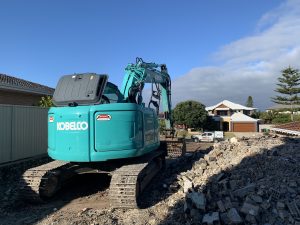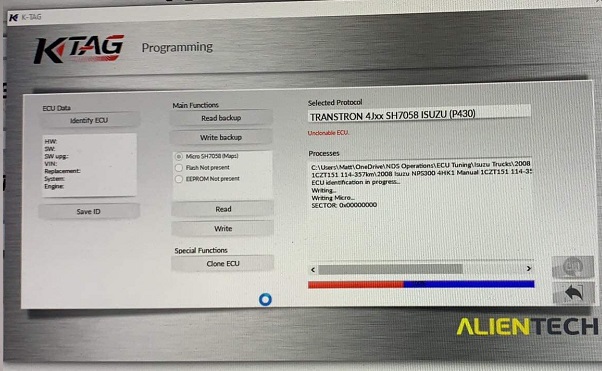 ECU Remapping In Perth Since 2014
NDS first started our ECU Remap service in Perth in 2014. Since that time we've grown and evolved our ECU remapping service to reach and stay at the fore front of this market. As technology continues to improve so do we. We continue to ECU Remap Cars, 4X4s, Trucks, Machinery and Industrial Engines to help our clients achieve more power, better fuel economy, improved reliability and increased longevity, both for clients in Perth and abroad.
Unlock your ECU's full potential by booking your ECU Remap with Nationwide Diesel Services. Contact Us for bookings & enquiries.
ECU Remap File Service
If your workshop carries out ECU Remapping or your considering adding ECU Remapping to your business NDS provide a files service with fast file turnaround, excellent pricing and guaranteed quality tried & tested files. We have a network of dealers on slave tools and offer our file service to masters alike.
For workshops & individuals new to remapping slave tools are a great way to get started. The tool comes at a fraction of the cost of master tooling but requires you to buy all your files from your master. Most re-mapper's start out this way as it's an affordable way to test the waters without committing tens of thousands of dollars to new tooling. It also suits those that only expect to do a few tunes a month.
Master tool owners require no explanation on whats involved in a ECU Remap but can rest assured if you buy your file from NDS it's been tried & tested by us. All our ECU Remaps are guaranteed and supported by us, Contact Us for pricing & enquiries.
If you're looking to get started with ECU Remapping NDS can provide training, tooling & the support you need. Contact Us to get started on your ECU Remap journey.
Truck Tuning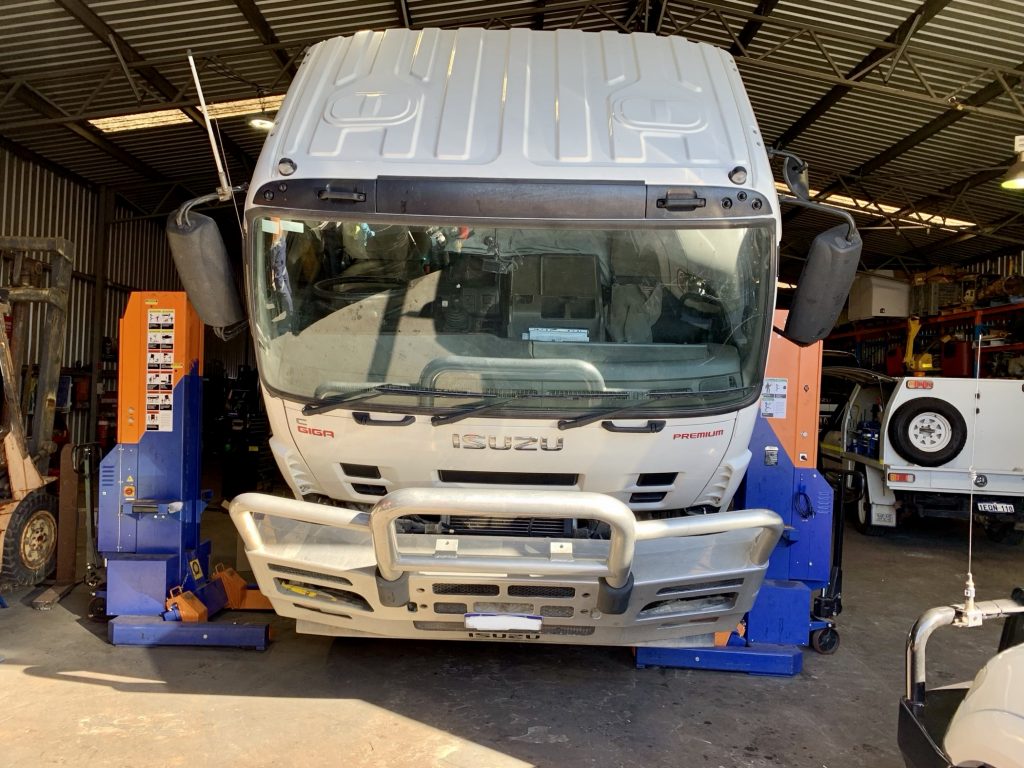 Japanese Truck Tuning
Isuzu
Hino
Fuso
Nissan / UD
Toyota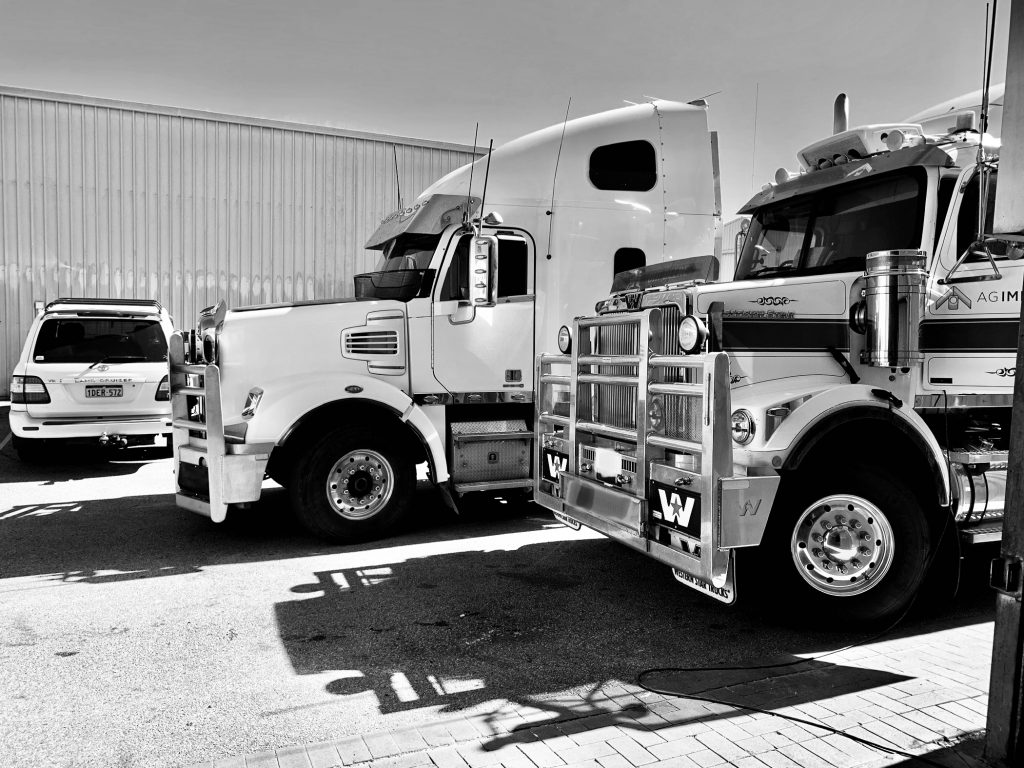 American Truck Tuning
CAT
Cummins
Detroit Diesel
Mack
Paccar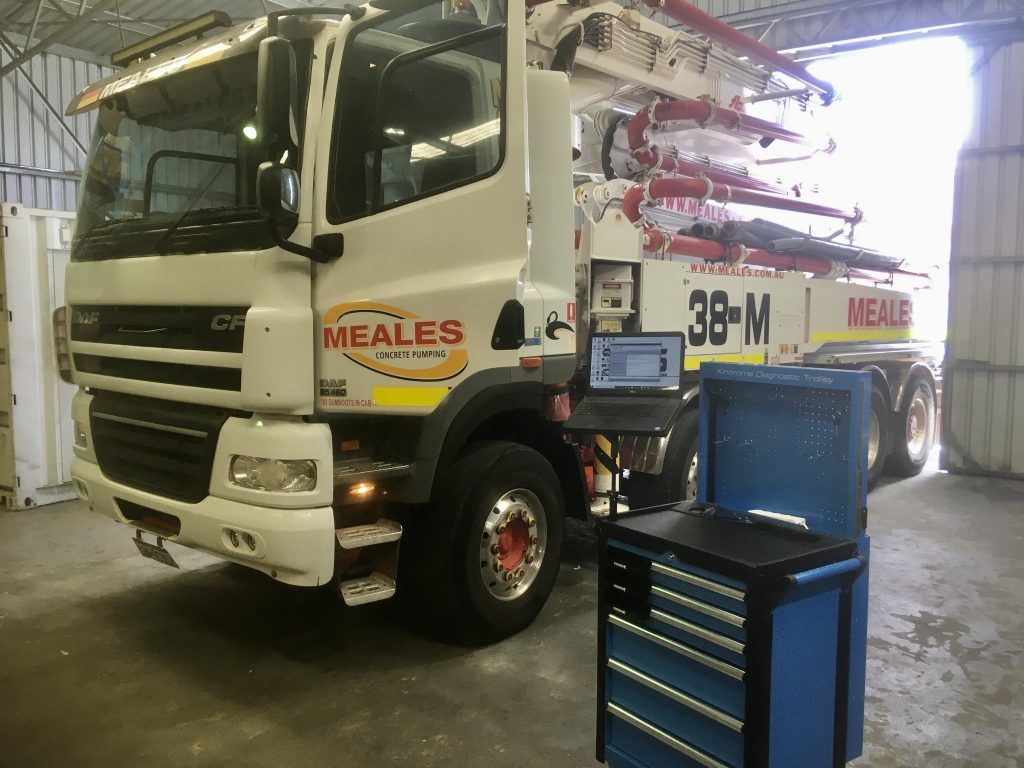 European Truck Tuning
Volvo
DAF
MAN
Scania
Mercedes
Iveco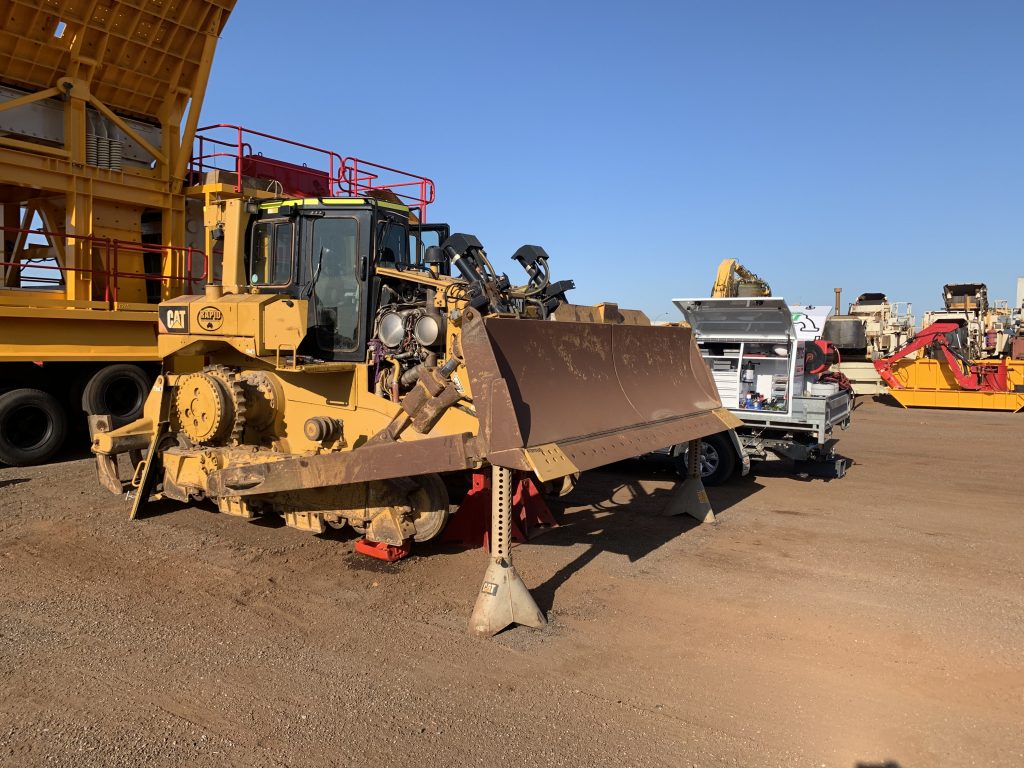 Machinery Tuning
CASE
Caterpillar
Hitachi
JCB
John Deere
Komatsu
Kobelco
Kubota
Sumitomo
Volvo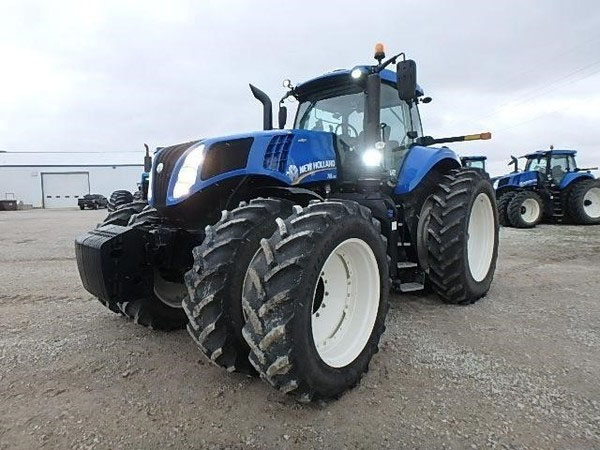 Ag Tuning
CASE IH
Caterpillar
Deutz-Fahr
JCB
John Deere
Kubota
Landini
Massey Ferguson
New Holland
Tigercat
Valtra
ECU Remapping DPF, EGR, SCR, Ad Blue Deletes
NDS Provide emissions delete services for most makes & models of diesel engines & ECUs. We delete DPF, EGR, SCR / Adblue to restore reliability and save owners thousands of dollars on expensive repair bills where the alternative is replacement of these components.
Our delete service is available for diesel cars, 4X4s, trucks, machinery & industrial engines. A DPF delete requires changing of the ECU parameters and a modification to the exhaust system. An EGR delete in some cases will only require software changes, in other cases EGR blanking may be required. A SCR / Adblue delete will often allow complete removal of the system if the customer desires though usually requires software changes to the engine and / or adblue ECU.
Please be aware that dependent on your location an emissions delete may not be legal and you should always check with local authority's before performing such modifications.