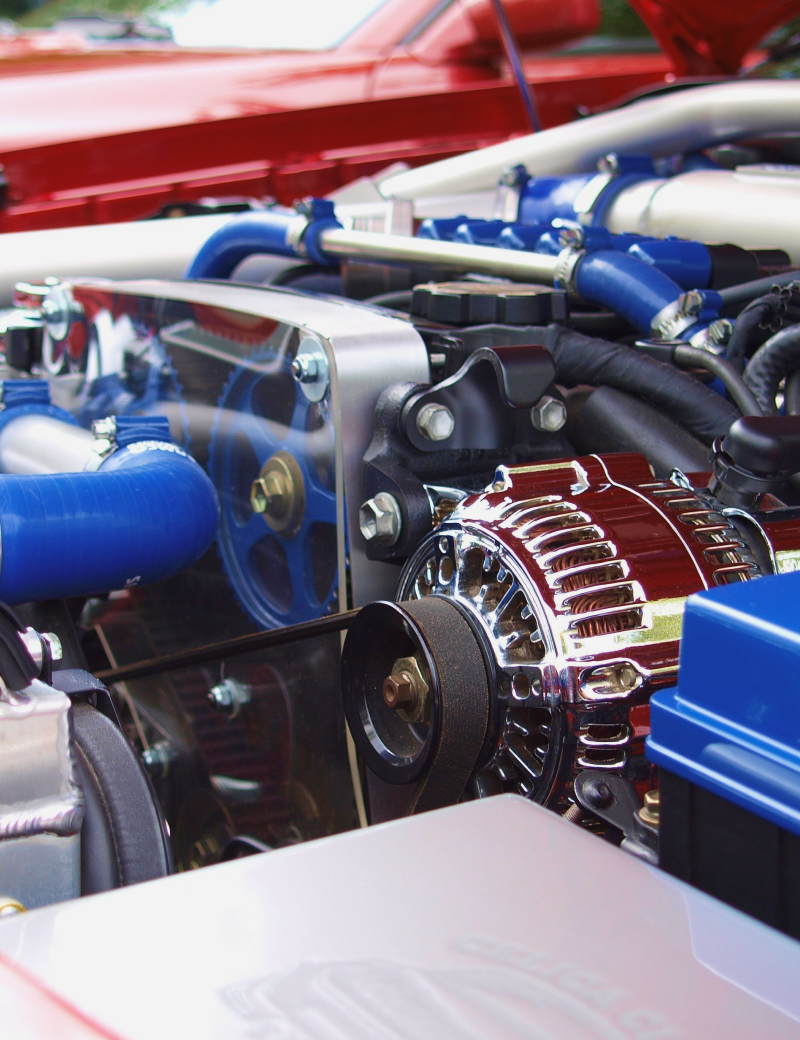 If you are the owner of an Opel car with an Easytronic gearbox and when...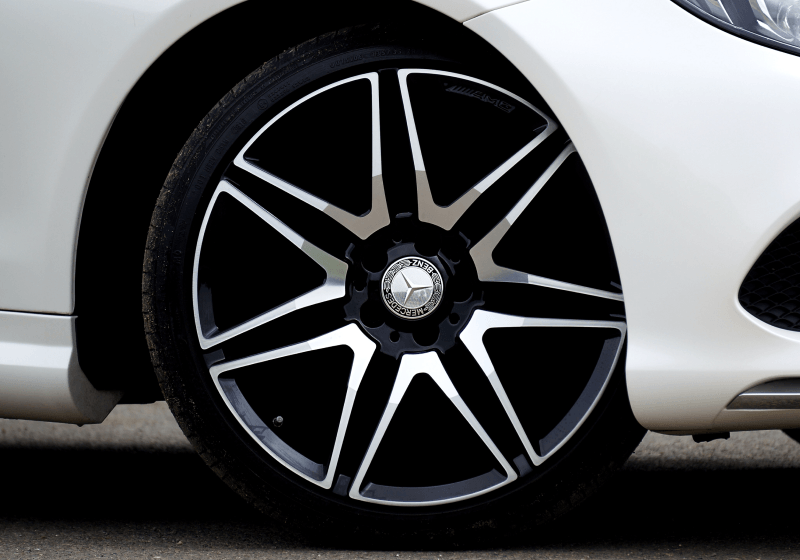 Over time, the display loop dries and the information of the readings is lost.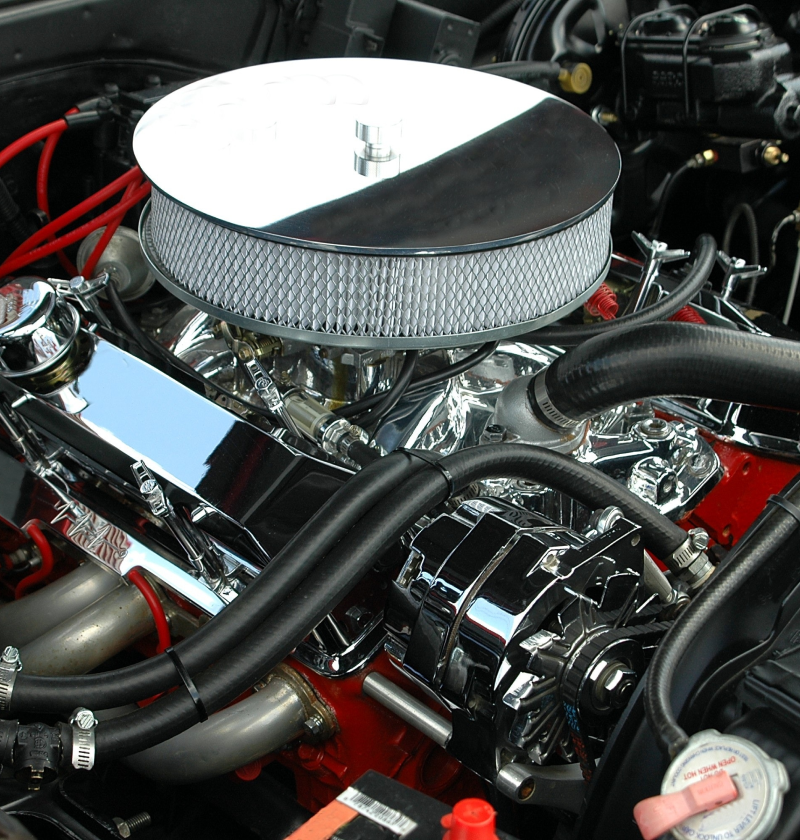 Mercedes-AMG E53 coupe is a real work of art! Designers and designers made it expressive, noble...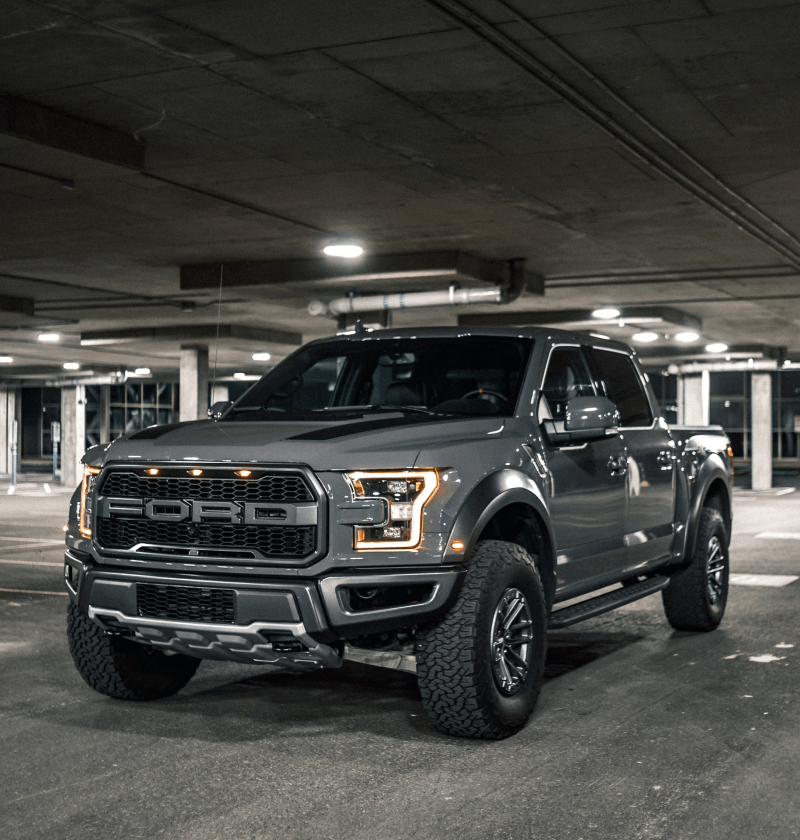 This work requires verification equipment, a lathe and a special tool. The unit has many features, spare parts for repair...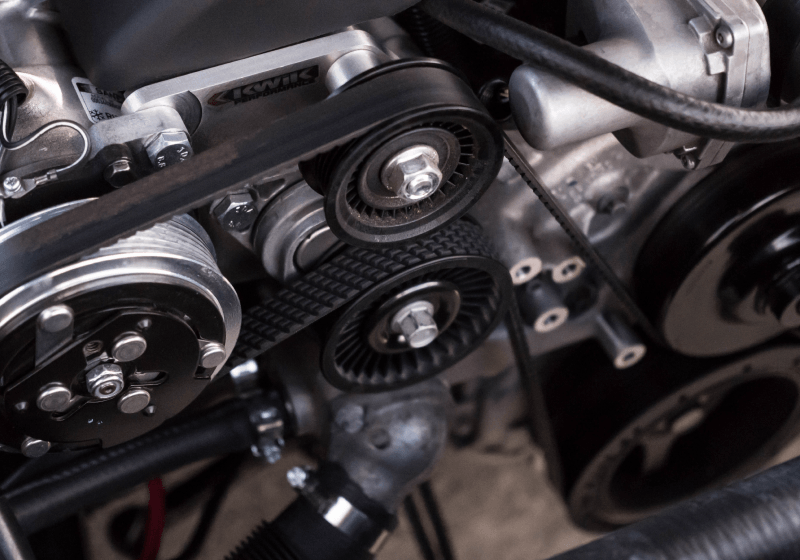 Diagnosing a car on a regular basis is the only correct decision of the owner, who takes care of his own safety, and also protects other road users.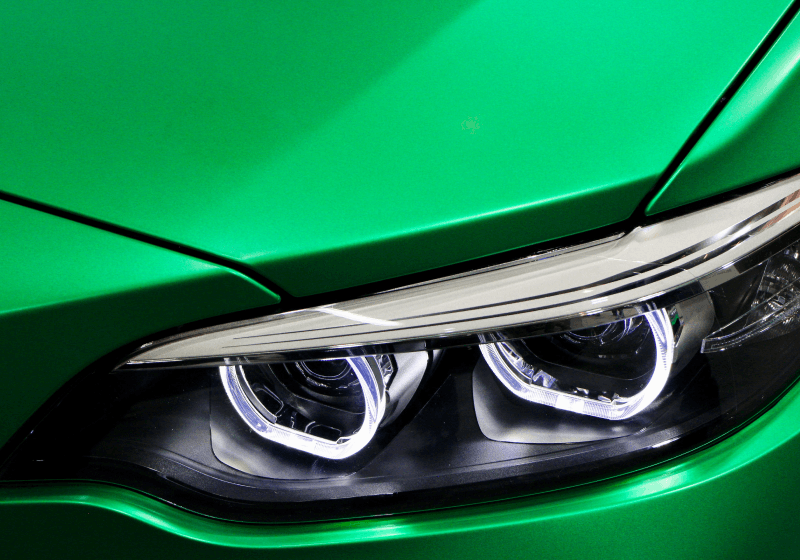 For uninterrupted operation of the cooling system, regular replacement of antifreeze is required. You need to change the cooling liquid at least...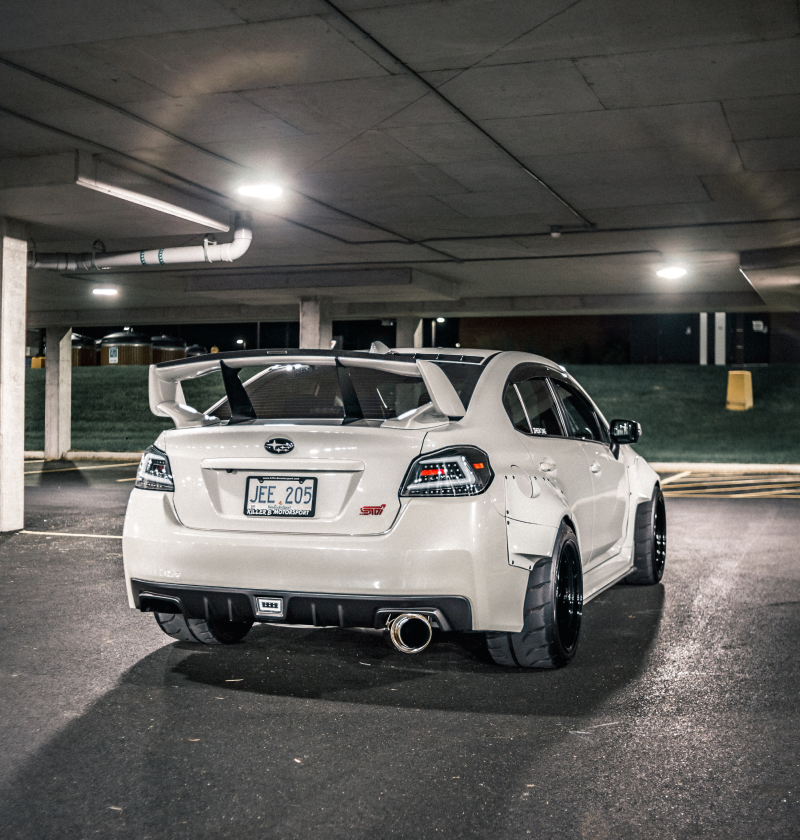 Replacing all nodes on your own is almost impossible, especially if it is a novice. It is strongly recommended to contact a proven ...
Your Automotive Repair & Maintenance Service Specialist
Schedule Your Appointment