Hino Truck Tuning
NDS specialise in Japanese trucks and ECU remapping. If your Hino truck needs an ECU remap, NDS has you covered. We tune Hino ECU's for more power & torque, improved fuel economy, and increased longevity & reliability. For off road applications we can also offer emissions system modifications including DPF, EGR & Ad Blue deletes to prevent unnecessary downtime & costly repair bills.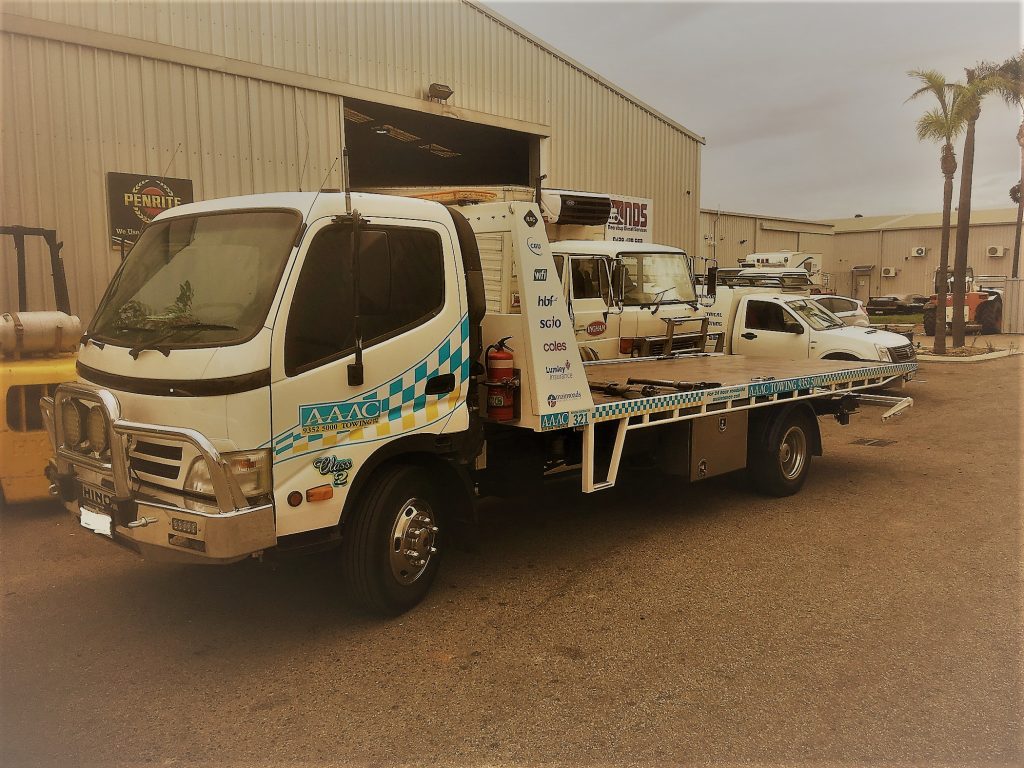 Why Should I Remap My ECU?
To learn more about the benefits of ECU Remapping and why you should consider a remap for your Hino Truck you can read more by clicking here..
How Do We Remap Your ECU?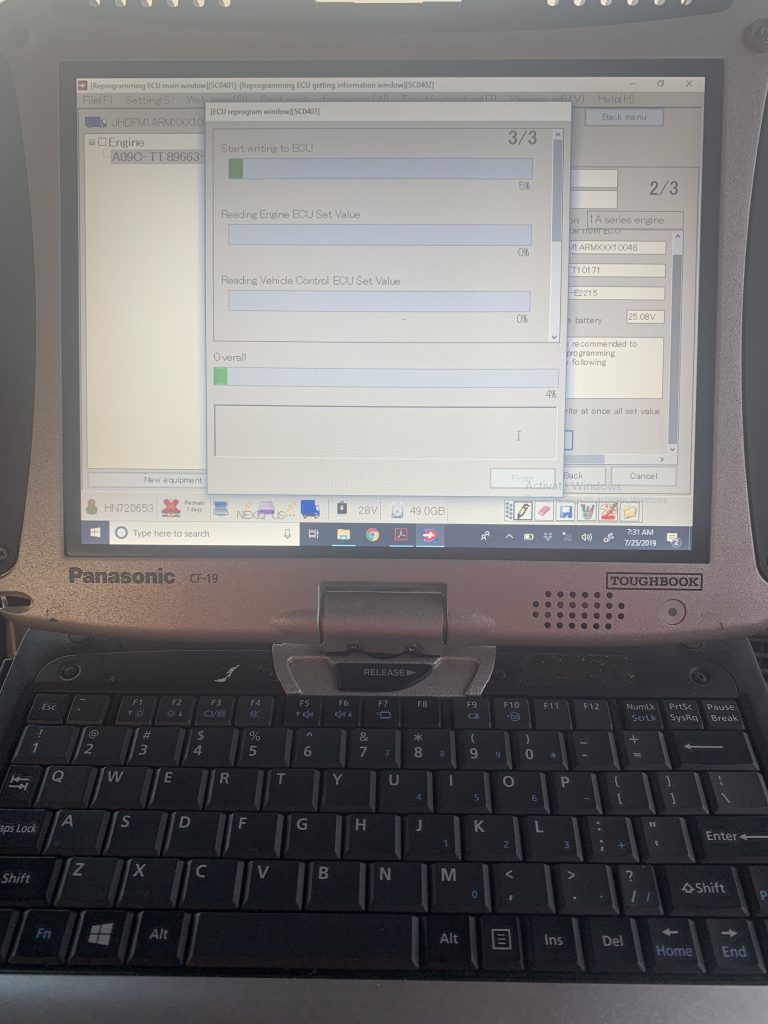 When NDS Remap a Hino ECU we use a combination of specialist diagnostic and tuning tools including Hino OEM software. The map is downloaded either via the OBD port in the cab or directly from the ECU on our bench. The map is then modified to realise your engines optimum potential, we change a number of parameters to achieve this including fuel injection, boost pressure, torque limits, throttle input and a host of other specs. The modified map is then written to your ECU, the truck is test driven, and data logged to ensure optimum results.
Hino DPF Delete
For clients working in off highway environments such as mining or agriculture we can provide a DPF delete remap service. The DPF filter requires highway driving conditions to achieve effective regeneration. Often these conditions cannot be met onsite and the system becomes unreliable causing excessive down time. After a DPF delete you can expect improved reliability and minimal down time from your Hino truck. Please note this modification is for off road vehicles only.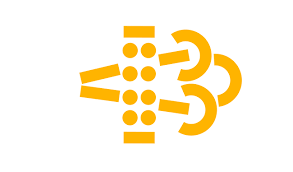 Hino EGR Delete
Similarly to the DPF system, the EGR system is a known problem for Hino trucks and often leads to unnecessary downtime. Excessive carbon deposits build up in the EGR cooler and intake manifold putting the vehicle into a limp mode that few mechanics have the equipment to reset, often forcing a trip to the dealer. By carrying out a remap & EGR delete we prevent the carbon build up from occurring and expensive EGR coolers and valves are no longer required. Please note this modification is for off road vehicles only.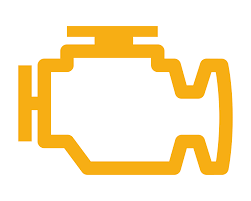 Hino Ad Blue Delete
Another emissions system fitted to some Hino models, the ad-blue system can also be the source of a lot of downtime & frustration for trucks used in remote areas & off road applications. Just like the DPF & EGR system ad blue faults will cause a limp mode and can often only be reset by the dealer. With a Hino ad blue delete you will never need to refill the Urea tank again and you can expect improved reliability from your truck.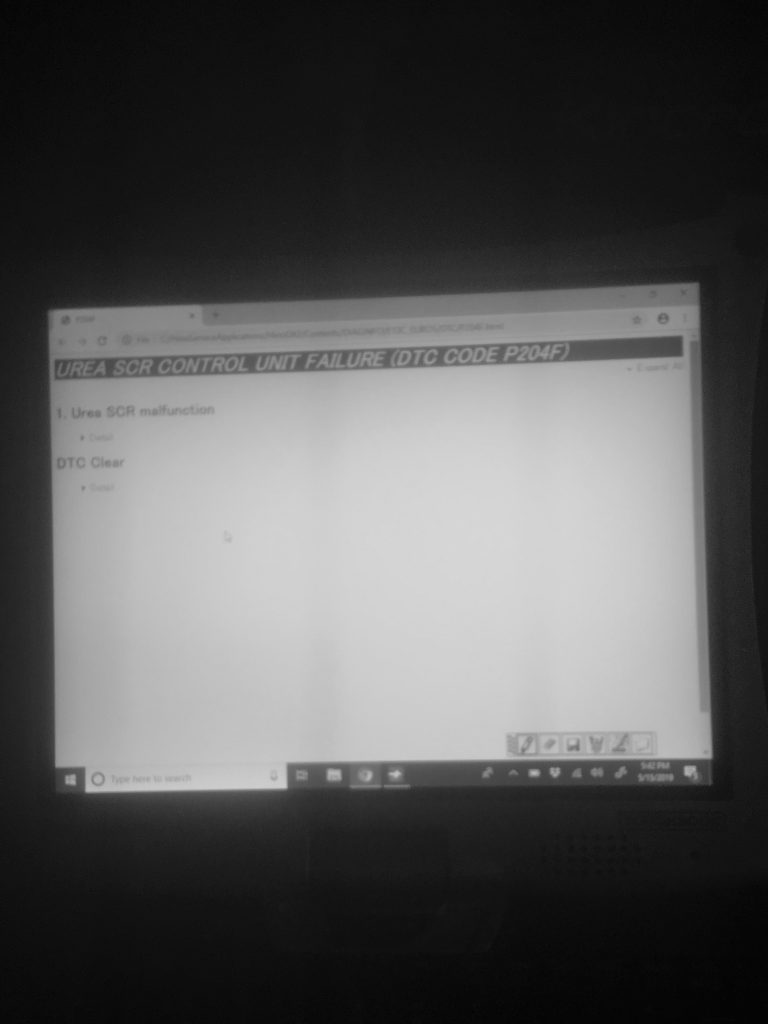 Hino ECU Mail Order Service
NDS can provide a mail order remapping service for clients based in remote areas & abroad. If you live overseas or you can't get your truck to us for tuning you can simply remove the ECU from the truck and mail it to us for a remap. Please get in contact prior to sending so we can discuss prerequisite requirements.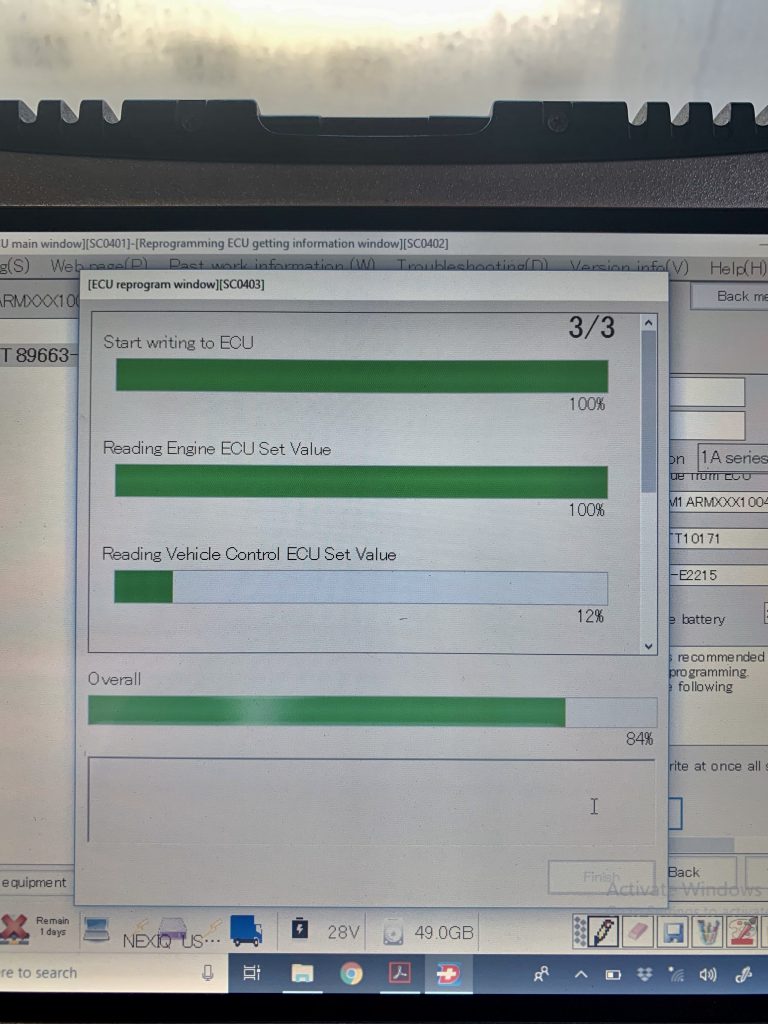 Hino Minesite ECU Remap
If your Hino truck is based on a remote mine site and requires a remap & delete we can come to you. By flying our technician to site your truck will experience minimal downtime. Dependant on location and flights we can normally be in & out on the same day. Please contact us to discuss your Hino truck ECU remapping and get an obligation free quote.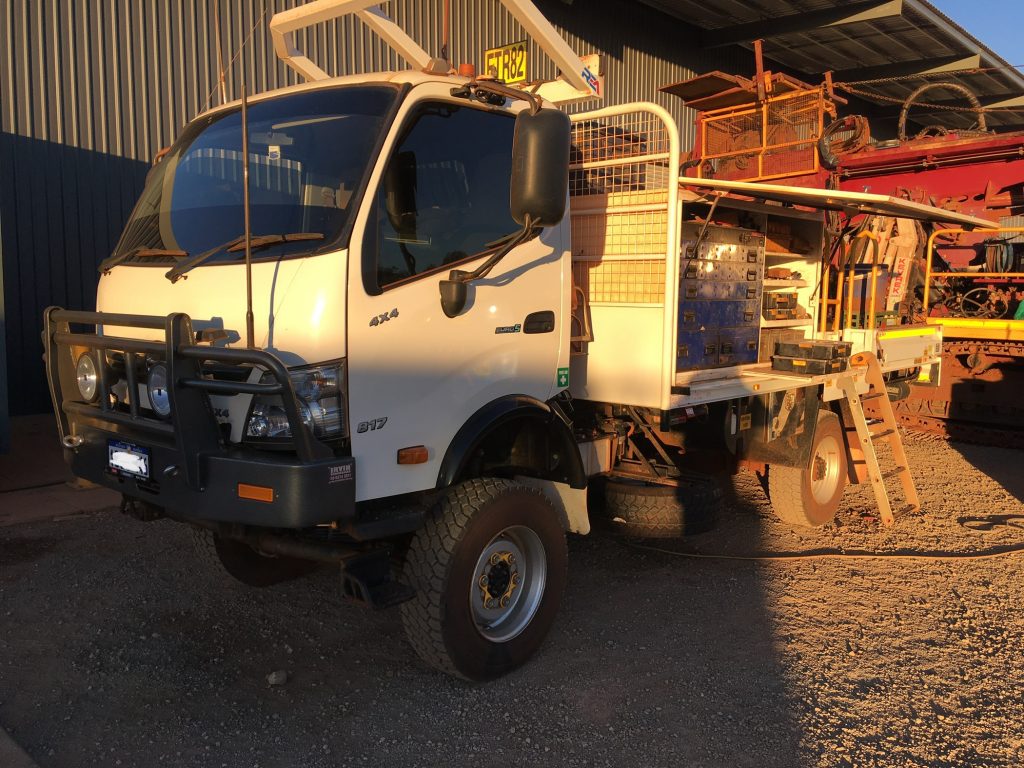 Hino Truck ECU Remapping & Tuning All Makes & Models
All models

Hino 300 Series
Hino 500 Series
Hino 700 Series
Hino Truck
Hino Bus

All Engines

Hino N04C
Hino J05E
Hino J07E
Hino J08E
Hino A09C
Hino E13C

Euro IV
Euro V
Euro VI
Denso & Bosch ECUs.