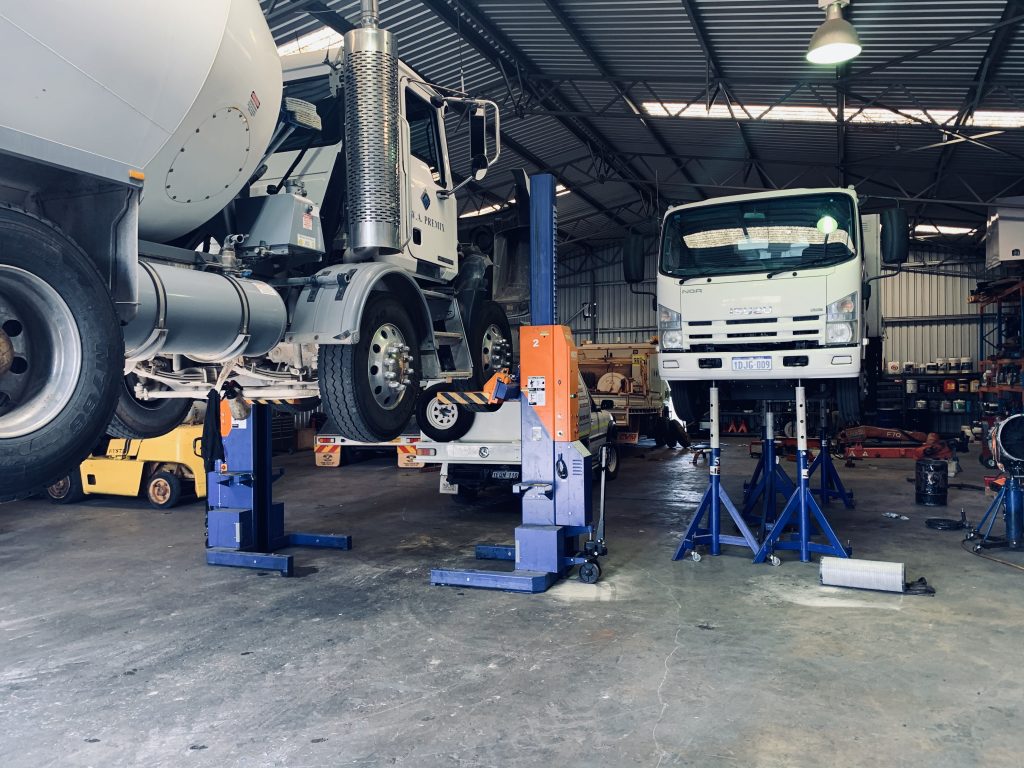 For business owners operating a fleet of Isuzu trucks in Perth, it is important to choose the right truck mechanics workshop to ensure the maintenance, repair and upgrades of the vehicles. With a deep understanding of Isuzu trucks and their unique needs, Nationwide Diesel Services is the ideal choice for your specialized Isuzu mechanics in Perth.
Expertise in Isuzu Trucks
Technicians at Nationwide Diesel Services are specifically trained to work on Isuzu trucks. We have the knowledge and expertise to diagnose and repair any issues efficiently. Our specialized knowledge sets us apart from other truck mechanics workshops in Perth.
Access to Genuine Isuzu Parts
We use genuine Isuzu parts that are specifically designed to work with Isuzu trucks and are built to high quality standards. Using genuine Isuzu parts will help ensure that your trucks are running at their best and avoid compatibility issues with aftermarket parts.
State-of-the-Art Tools and Technology
We can diagnose and repair any issues with your Isuzu trucks. We get the job done quickly and efficiently as a result of our technicians having the resources they need. Thus reducing downtime and keeping your fleet running smoothly.
Flexible Scheduling
At Nationwide Diesel Services, we offer flexible scheduling options to minimize the impact of repairs on your business. Our team can work around your schedule to ensure that your trucks are back on the road timeously.
Customized Solutions
We provide customized solutions for our clients. By taking the time to understand their unique needs and developing a maintenance plan tailored to their business. This personalized approach minimizes any disruption to operations and keeps trucks running smoothly.
With years of experience working on Isuzu trucks, our technicians have gained a specific skill set. Its our dedication to providing the best possible service that ensures your trucks are running at their best.
Trustworthy and Reliable Service
At Nationwide Diesel Services, our clients can expect trustworthy and reliable service. The best possible service is our main focus and we are always here to answer any questions or concerns.
In conclusion, choose Nationwide Diesel Services for your Isuzu truck maintenance and repair needs. For expertise, access to genuine parts, state-of-the-art tools and technology, flexible scheduling, customized solutions, experienced technicians, and trustworthy and reliable service.