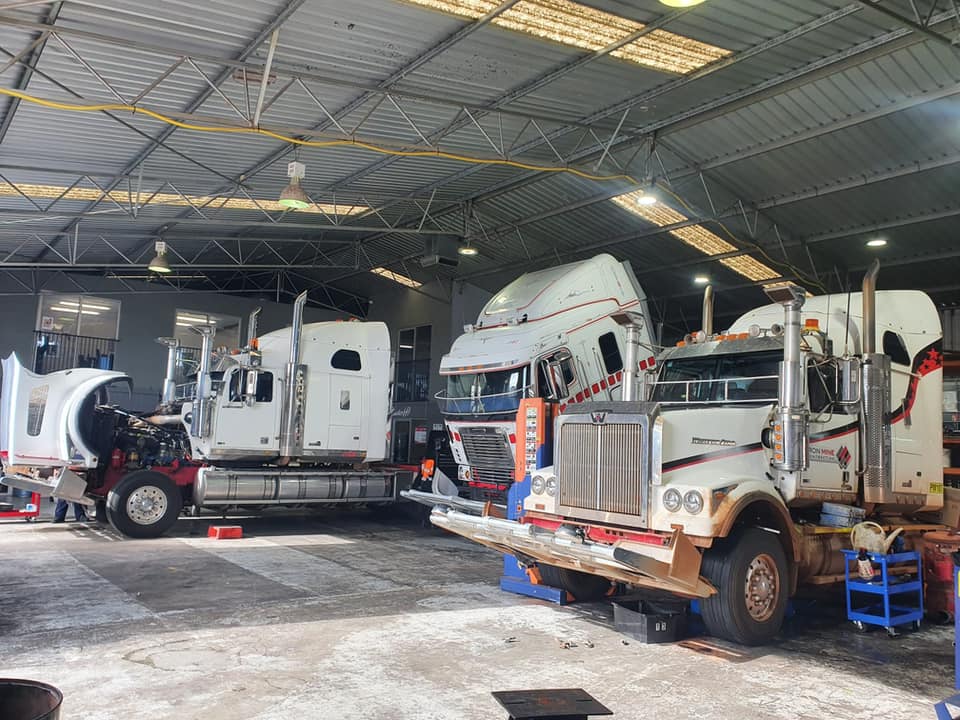 Nationwide Diesel Services:
The Advantages of Trusting Your Truck to Our Expert Team
As a truck owner or operator, you know that your vehicle is a crucial part of your business. Whether you're transporting goods, delivering packages, or providing essential services, your truck is the backbone of your operations. That's why it's so important to choose a expert truck mechanic that you can trust to keep your vehicle running smoothly and efficiently.
Our customers can expect the highest quality diesel engine services and repairs. Whether you're in need of routine maintenance, emergency repairs, or specialized services like DPF cleaning, our team of expert technicians is here to help.
Here are a few of the many advantages of choosing Nationwide Diesel Services for your truck maintenance and repair needs:
Expertise and Experience
Our team of technicians has years of experience working with diesel engines of all types and sizes. We're familiar with the latest technologies and techniques, and we're always up-to-date on the latest industry developments. Our well equipped technicians are able to diagnose and repair even the most complex faults.
Comprehensive Services
We offer a wide range of services, including routine maintenance, engine repairs, DPF cleaning, and more. Whether it's an oil change or a complete engine overhaul, we have the expertise to get the job done right.
Convenient Location
Our workshop is conveniently located near major highways and transportation hubs, making it easy for you to get your truck in for service no matter where you're coming from. We also offer convenient scheduling options, including after-hours and weekend appointments. Request more information on how to make it easy for you to get the service you need on your schedule.
State-of-the-art Facilities
Our workshop is equipped with the latest technology and equipment, allowing us to perform even the most complex repairs and maintenance tasks with ease. We also use top-quality parts and materials to ensure that your truck is running at its best when it leaves our shop.
Competitive Pricing
At Nationwide Diesel Services, we understand that the cost of truck maintenance and repair can be a concern for many of our customers. That's why we offer competitive pricing on all of our services, so you can get the care your truck needs without breaking the bank.
Nationwide Diesel Services is committed to providing our customers with the best possible experience. From the moment you walk through our doors to the moment you drive away, our team work tirelessly. Your satisfaction is our commitment.
At Nationwide Diesel Services, we're proud to be a trusted provider of diesel engine services and repairs. All truck owners and operators across the country can expect quality service. Whether you're in need of routine maintenance or complex repairs, we're here to help. Contact us today to schedule your appointment!