DETROIT DIESEL ECU TUNING PERTH
Detroit Diesel ECU Tuning by Nationwide Diesel Services in Perth, ECU Remapping for more power, greater fuel economy, increased reliability and improved drive ability.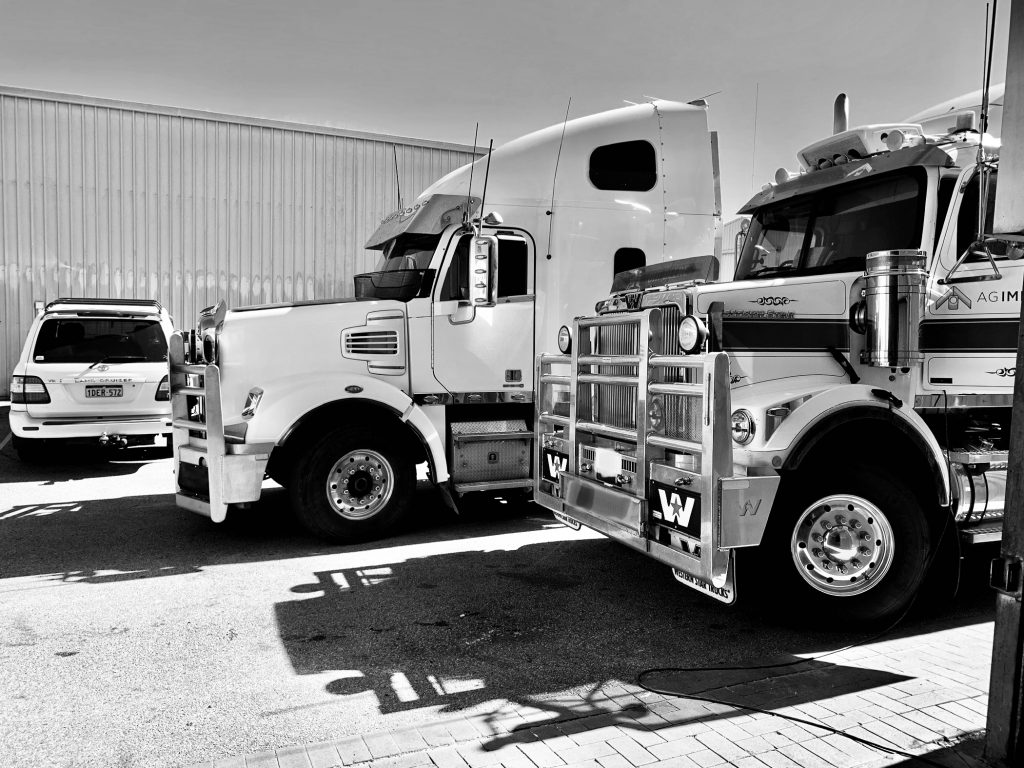 Perth's go to diesel shop for Truck ECU Remapping, NDS know how to get the most out of your Detroit Diesel. Experienced with tuning DD13 & DD15 engines when you have your ECU remapped by Nationwide Diesel your truck will drive better than new, pulling up long inclines becomes effortless, your engine will run cooler and your improved fuel economy will save you money.
Detroit 60 Series, DD13, DD15 DPF & EGR Delete
The biggest hindrance to the modern versions of Detroit's great engine is the restrictive emissions system. The DPF restricts the exhaust and the EGR requires the engine to run at higher temps to help lower the NoX emissions. When these systems fault owners are often forced to return to the dealership for expensive repairs to keep their truck on the road.
For trucks operating in remote areas these systems can become a liability, fortunately NDS have a reliable and tested solution, by removing these systems from the engine management software by way of ECU remapping, the DPF can be removed from the exhaust and the EGR valve will no longer actuate.
Detroit Diesel DPF Delete Tunes are available for DD13 & DD15 motors, we can also perform EGR deletes on the earlier 60 series Detroit engines.
This modification is considered for off road use only such as trucks used on mining haul roads. For trucks that need to be utilised on public roads the owner should consult their local transport authority as an exemption may be required for use in your state or territory.
Contact Us
To learn more about the benefits of ECU Remapping and why you should consider a remap for your Detroit Diesel powered truck you can read more by clicking here.. To book your Detroit Diesel powered truck in for tuning please call 08 9206 4588 today.