Diesel Tuning Perth
Nationwide Diesel Services, your diesel engine specialists for diesel tuning Perth. Since commencing operation in 2014 NDS has been providing diesel tuning in Perth for cars, 4X4s, trucks and industrial engines & equipment.
Our diesel tuning service includes;
ECU Remapping
Common Rail Diesel Injector Programming
Common Rail Diesel Calibrations
Common Rail Diesel Injector Testing
Common Rail Diagnostics & Repairs
Mechanical Injector Pump Timing
Diesel Overhead Adjustments
Diesel Cam Timing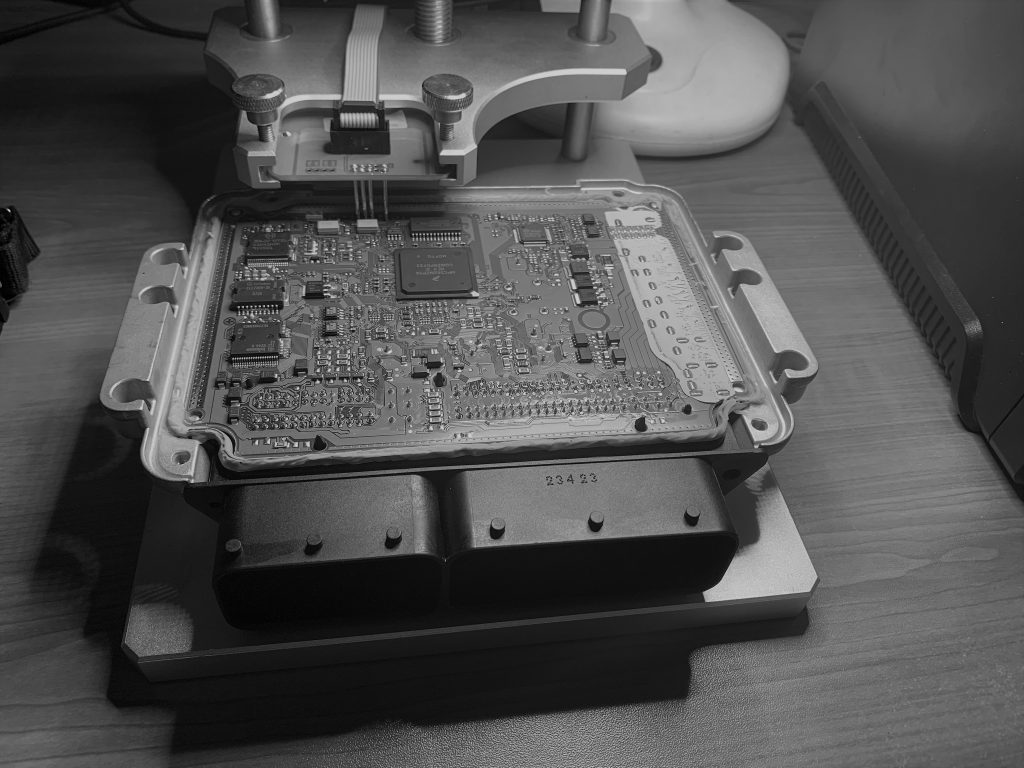 ECU Remapping
Often referred to as 'Chip Tuning' Nationwide Diesels ECU Remapping service is available for all makes and models of modern diesel engines. Where tuning was once carried out by making mechanical adjustments to the fuel pump & injectors, the modern diesel engine controls these adjustment via the ECU. (Engine Control Unit)
Typically these adjustments are set from factory and cannot simply be changed with the turn of a spanner. With countless hours over several years invested in training and specialist equipment & software NDS have the ability by way of ECU Remapping. Learn More Here..
Common Rail Diesel Tuning Service
As a leading diesel repairer and specialists in common rail engines NDS provide a number of CRD tuning services including injector programming. Common rail injectors use electronic coding to fine tune the fuel delivery. When injectors are replaced this code needs to be programmed into the ECU with special tooling.
Replacing common rail injectors can be a very expensive excercise. Whilst they are a wear & tear part and will require replacing eventually, you want to be sure they need replacing. NDS provide off-car diesel injector bench testing. Bench testing injectors takes away the guess work and provides an accurate assessment of the injector condition.
NDS provide calibration for common rail components including rail pressure sensors, high pressure pumps and suction control valves. Whenever these components are replaced they must be calibrated for optimum performance.
Mechanical Diesel Tuning
Whilst common rail is the present and foreseeable future in diesel engines we haven't forgotten our past! NDS carry tooling, literature and a wealth of experience to support tuning of all mechanical diesel injection systems. Mechanical diesel tune ups ensure your engine is running at its best, and can even be used to increase power & torque.
Mechanical pump timing can be an advanced procedure and requires use of special tooling that your average repair shop doesn't have. Our large inventory of tooling allows us to keep this work in house. We also carry special tooling for valve adjustments and cam timing procedures.
For all your diesel tuning needs contact us here or give us a call on 08 9206 4588.