Scania Adblue Removal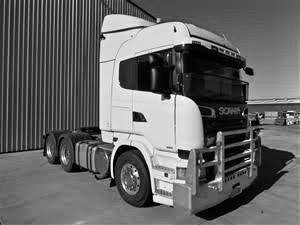 If your Scania has been suffering limp modes and down time because of Adblue faults you may be considering a Scania Adblue Removal. Often referred to as an adblue delete there are a couple of different ways you can go about removing the adblue system from your Scania. Before reading on please be aware that a Scania Adblue Removal is suitable for offroad use only.
Scania Adblue Delete Emulator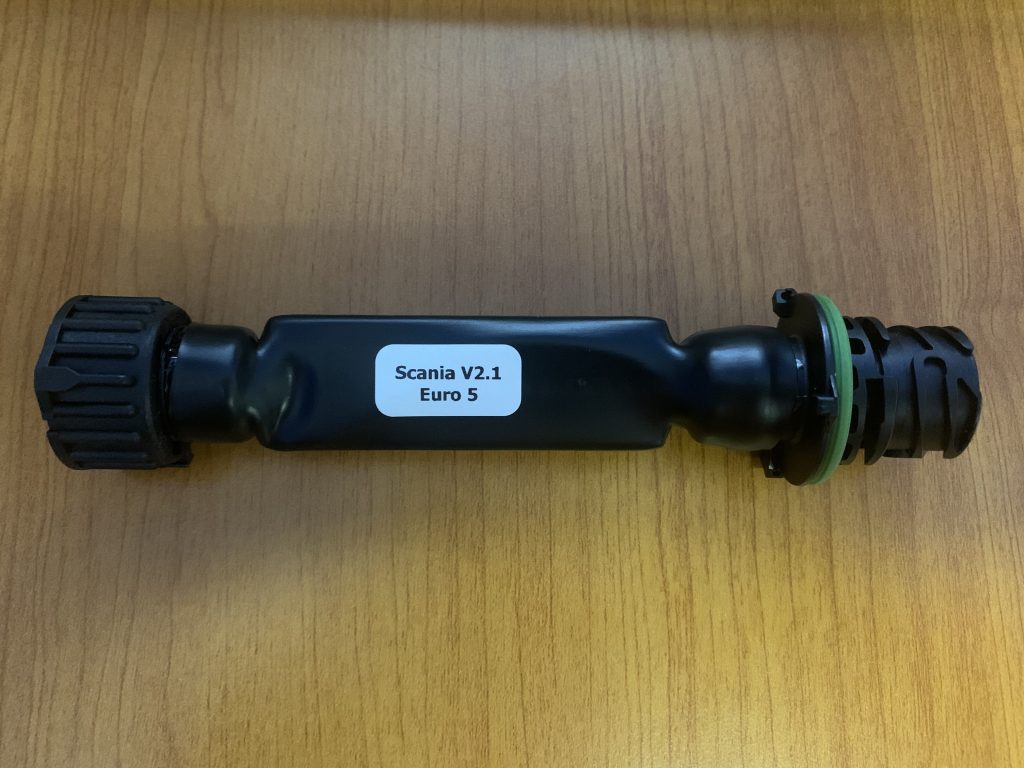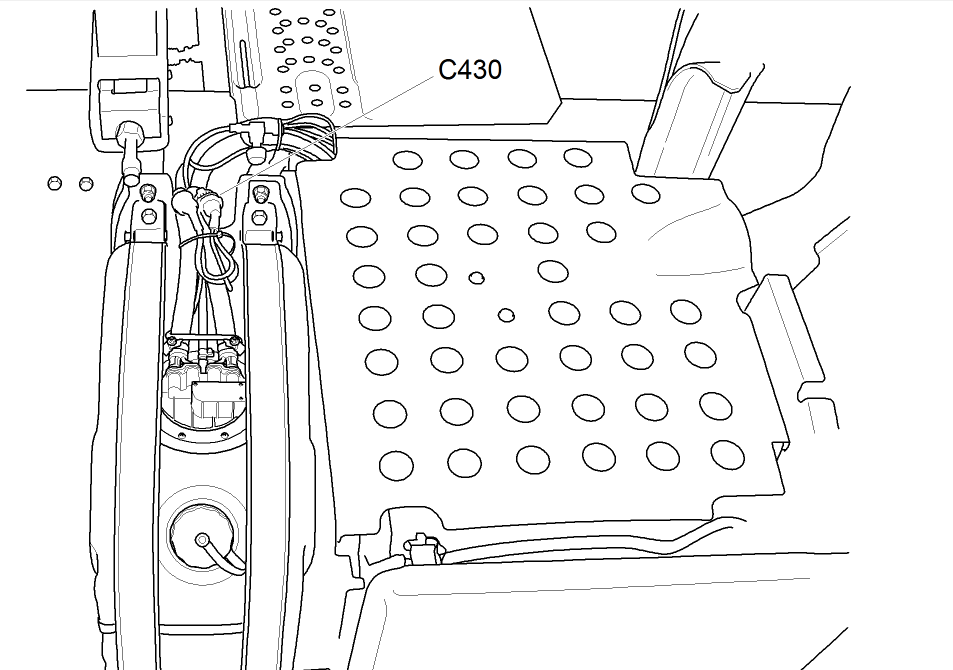 We have a plug & play emulators available to suit Euro V Scania ablue systems. This is the cheapest and easiest way to delete the adblue on your Scania. The pictures above show the emulator and it's installation location. We can supply & fit the emulator for you, or supply only if you wish to fit it yourself.
Scania ECU Remapping
In addition to adblue delete emulators we can provide an ECU remapping service. By remapping your ECU we can delete emissions systems functions such as DPF / EGR / Adblue. The advantage of an ECU remap for your Scania is we can also optimize the engines tune for best performance, drive ability and economy.
What model Scania's do we tune?
Our adblue delete and ECU Remapping service is available for all Scania models including the below;
Scania P420
Scania P440
Scania R560
Scania R580
Scania R620
Scania R730
Scania Adblue Delete Off Road Use
Please note if your considering removing your Scania adblue system it is suitable for off road use only. Common applications include mining & quarry trucks that are not driven on public roads. If you have a truck working off road but also driving on the highway from time to time we recommend use of a plug & play emulator. Plug it in when your off road, remove it when your on the highway to ensure your truck is road worthy compliant.